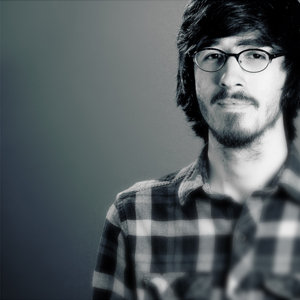 I'm a 29-year-old Game Programmer from Austin, TX. Native Austinite.
I currently work at BattleCry Studios, a Zenimax Studio. I'm chiefly doing gameplay programming here, but I still find time to dabble in shaders and graphics every once in a while.
My current focus is an unannounced project, but my previous projects include Halo 4, Age of Booty Tactics, Crimson Alliance, and others.
My passion is gameplay and the shiny bits, which, in my mind, are the two things that make a game resonate with the player.
Accessibility, intuitive design, and relying on the intelligence of the player to learn and adapt are all key personal tenets.
Pay attention and live well,
-James